Winner of 2022 GDUSA Branding + Identity + Logos Award
We look beyond what is to see what could be — bringing a fresh approach, unparalleled creativity, and relentless innovation to reimagine the way real estate works. From Downtown Perth to New York's Bleecker Street, this visionary, entrepreneurial spirit inspires us to plan, develop, and manage our properties differently … allowing our impact to spread beyond buildings to neighborhoods, communities, and even cities.
Colors With Stopping Power
Brand attributes were translated into an eye-catching brand color palette befitting a company innovating the commercial real estate industry. 
At Brookfield Properties, we look beyond what is to see what could be. We work closely with communities, tenants, and residents to understand what makes them unique and how they want to evolve towards the future. And we build and manage to standards of quality and design that enhance entire neighborhoods, elevate entire cities, and raise the bar for real estate everywhere.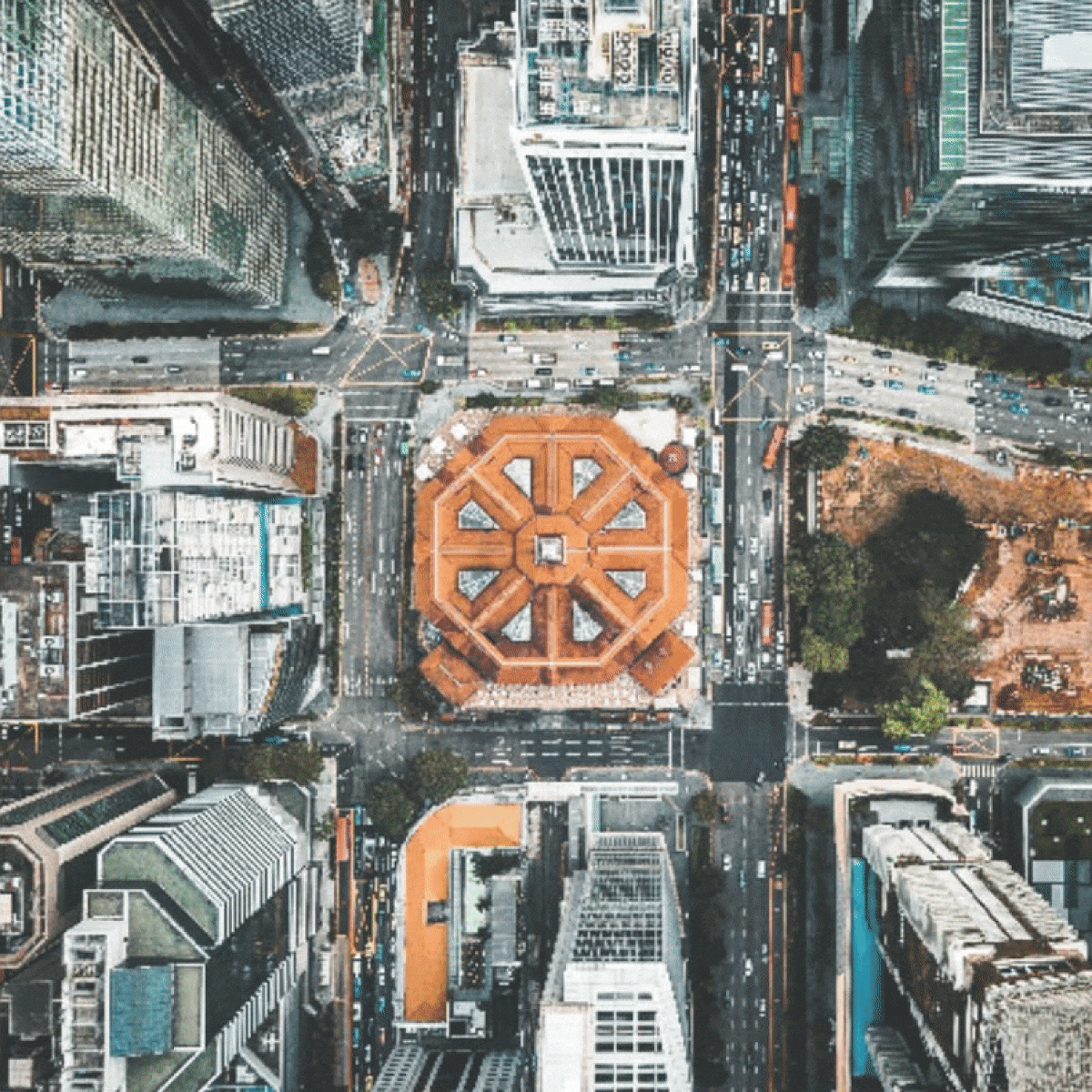 Separate Brookfield Properties' websites were consolidated into a single web experience.
Internal Communications Launch
A launch campaign was developed to highlight key messaging points for employees.