Development of a custom library of brand-extending evergreen social content that makes any day worthy of a celebration. Each piece of content incorporates the brand color palette to coordinate with other social content.
What if your favorite everyday foods and beverages had big personalities? What would they say and do?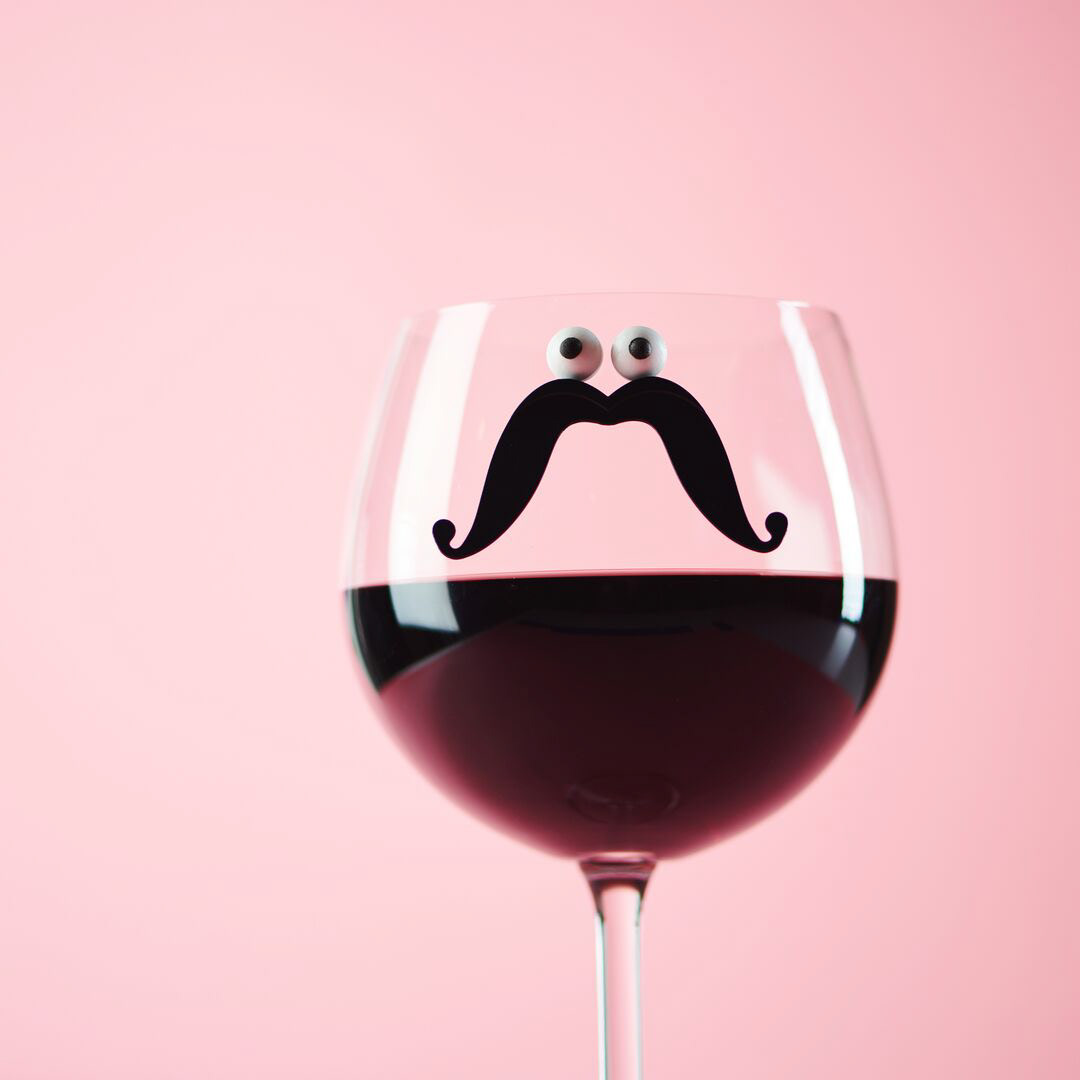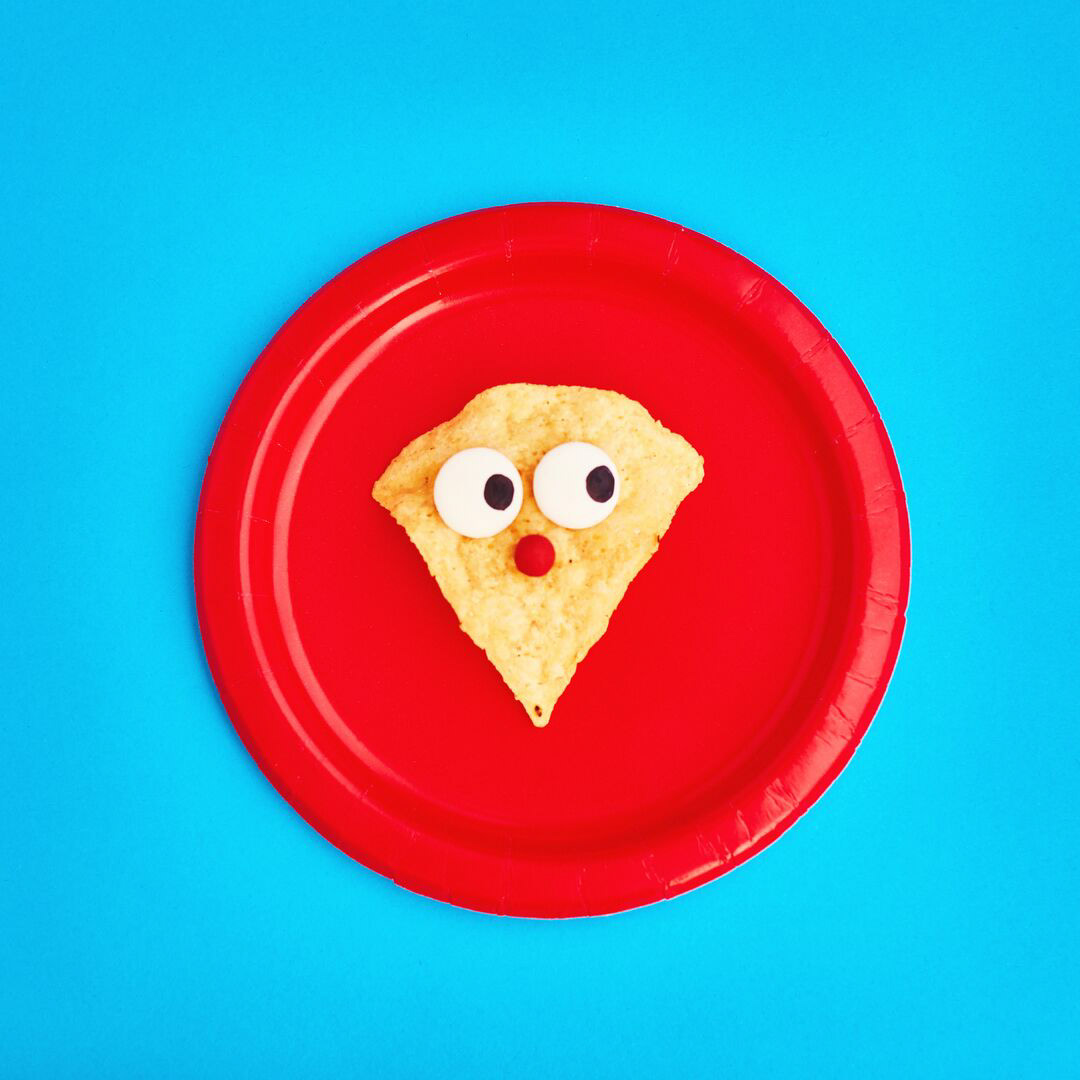 Some days we all just need a boost. We partnered with artists Cat Coq and Lauren Hom to develop handcrafted positive messages that align with holidays, seasons, general shopping. and dining.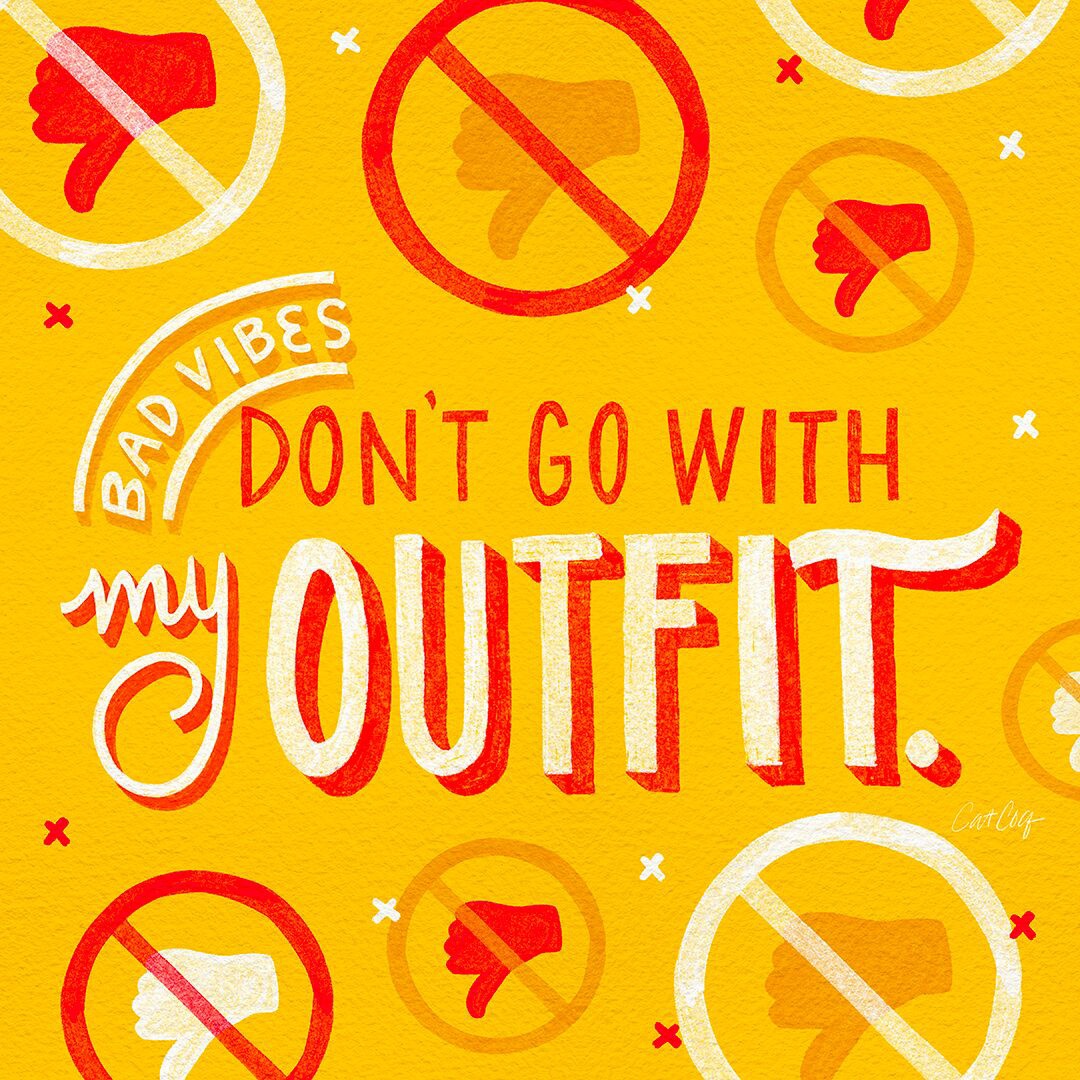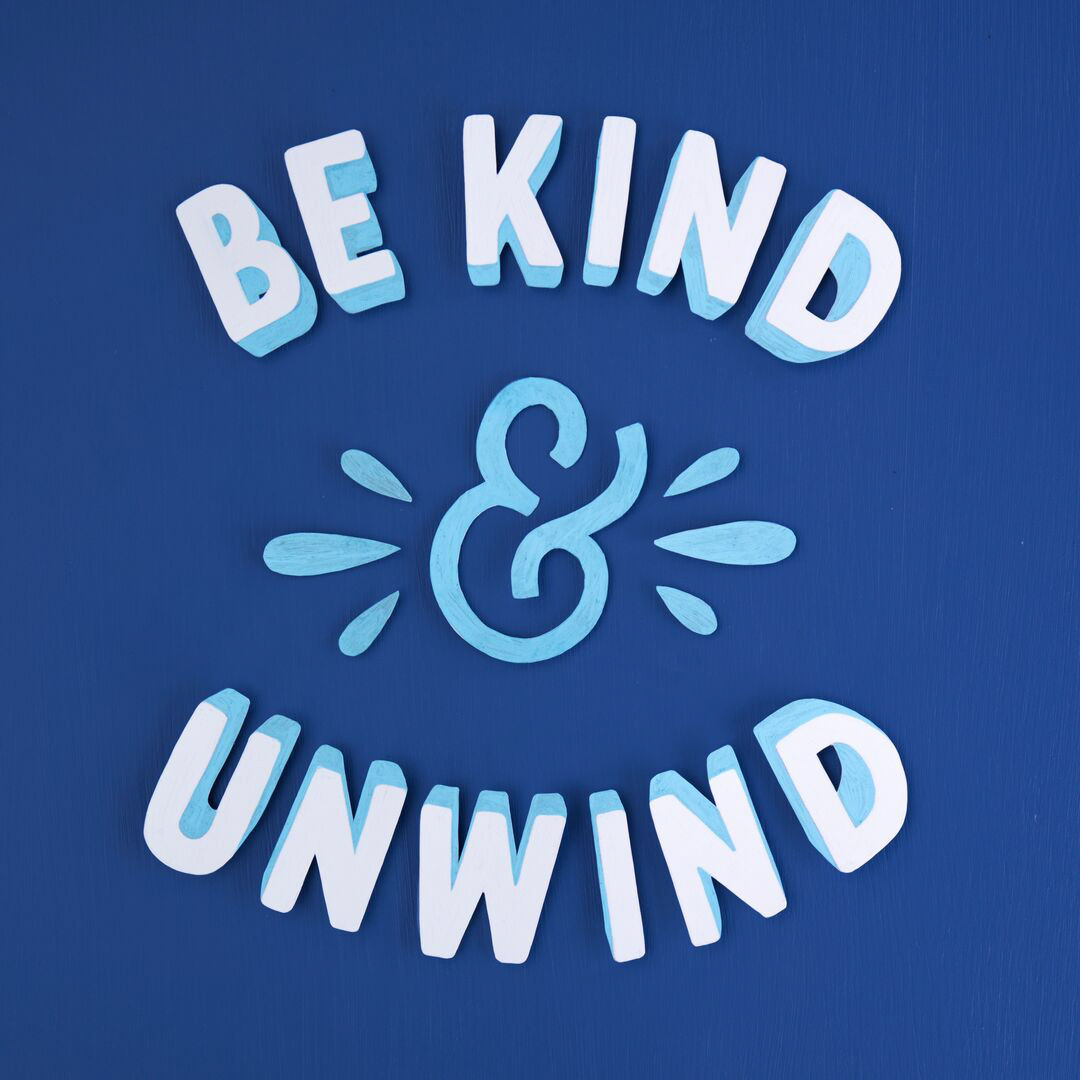 Celebrating Even Rainy Days
These weather piñatas offer an opportunity to talk about weather advisories while still bringing a smile to your face.