Winner of 2022 GDUSA Annual + Corporate Reports Award
In order to really connect with our audience, it was paramount that we lift content off the whitepaper's pages and breathe life into it – whether that be the organic lines of illustration, real expert voices adding credibility to our story through the audio of a podcast, rhythmic visual repetition of design elements, or simple infographic animations.
This project succeeds because its life, energy, and emotion make you care about the content.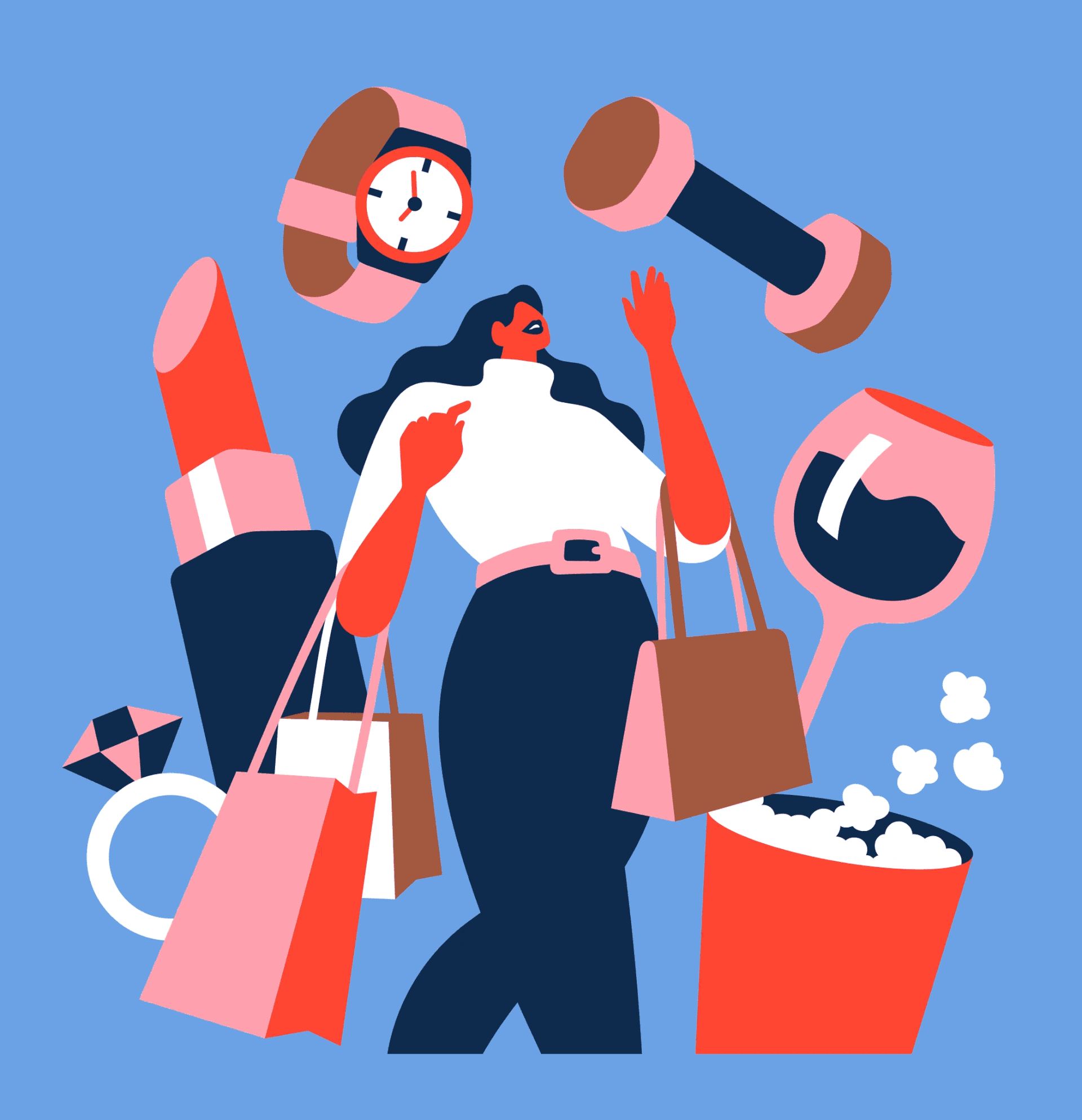 01  
Exclusive thought leadership content published via white paper | 
02 
Hyper-targeted

advertising and partnership platform | 
03 
Orchestrating consistent and compelling message on owned channels
Content rich pages presented in a warm, inviting visual style.
The Business of Fashion and Brookfield Properties collaborated on a customer content series "Retail Reborn" investigating the future of retail.
​​​​​​​
Hosted by Doug Stephens, the series explored the seismic shifts transforming the retail ecosystem – from the post-pandemic psyche to increased risk and growing calls for responsibility, we identified the new fundamentals of a reborn retail industry.
The account-based marketing campaign reached 99% of our target audience, driving 50% net new web experiences with our customers. Below are a few of the companies that engaged with the content:
200,000+ podcast downloads 
(and growing) as of June 2021.