The Wishing Forest – an experiential holiday concept – launched in 2019.  Brookfield Properties wanted to modernize its consumer experience and design around an interactive approach that would drive foot traffic and buzz during the holiday season, without alienating traditionalists.  The Wishing Forest's overall design is led with analog facades and nostalgic nods to the past, while seamlessly weaving in high-end technology, sound design, and lighting to elevate moments of discovery. 
The Wishing Forest was developed in partnership with Two Things and Red Paper Heart. It was awarded a Gold Experiential MAXI and was featured in multiple publications and blogs including AdAge and Communication Arts.
At the heart of the experience is The Wishing Tree, where visitors are invited to capture their wishes for family, community, and friends inside a beautiful ornamental pinecone and then place their pinecone inside the tree, sending it into the air through a magnificent three-tiered LED chandelier, accompanied by a light display that brings the tree to life.  At the end of the experience, visitors receive their keepsake ornament along with a series of downloadable photos capturing the moment of wonder inside. 
The Merry Wishers staffed the experience and were able to tell the story of the legend of the wishing tree to engage the audience.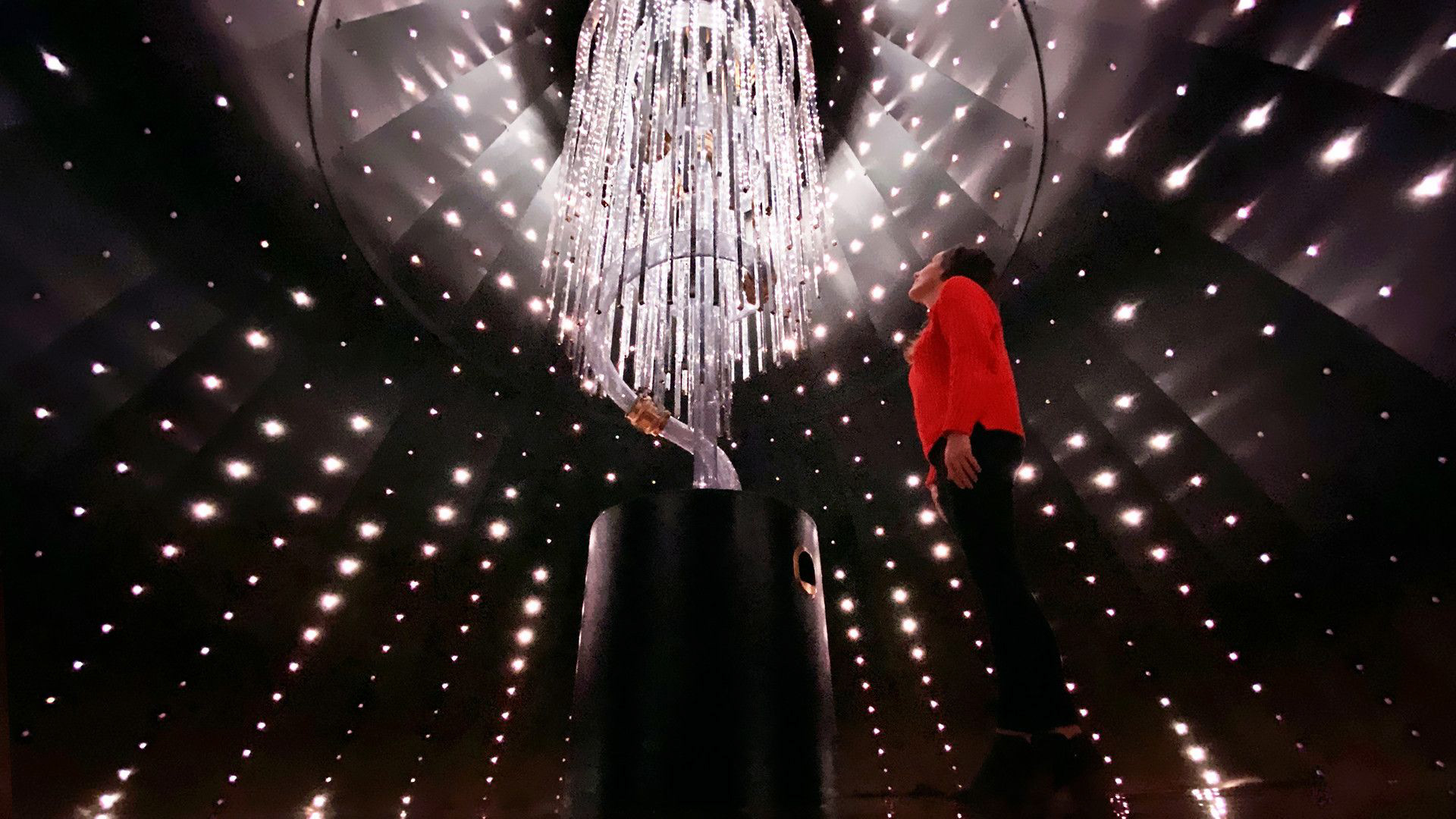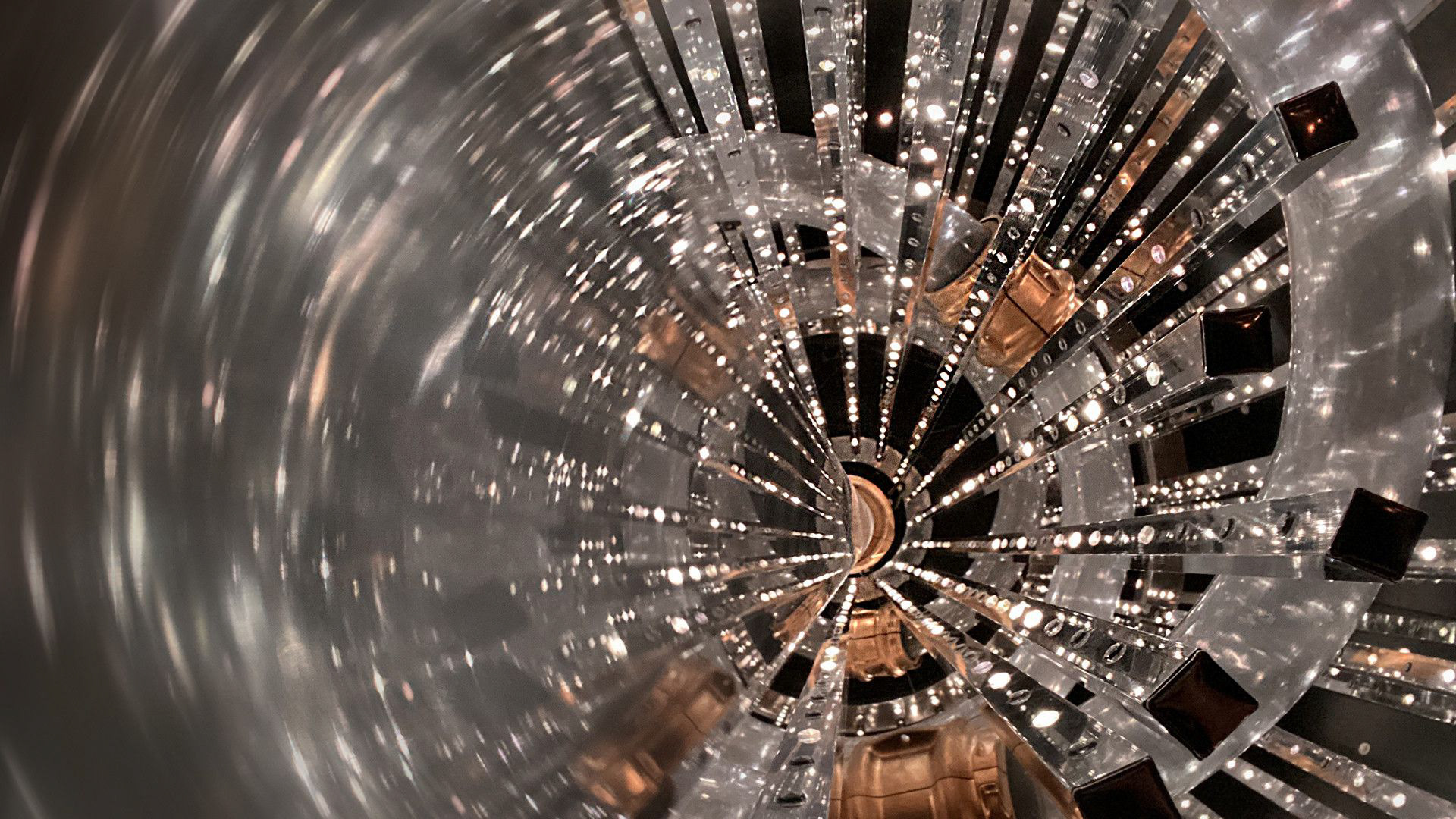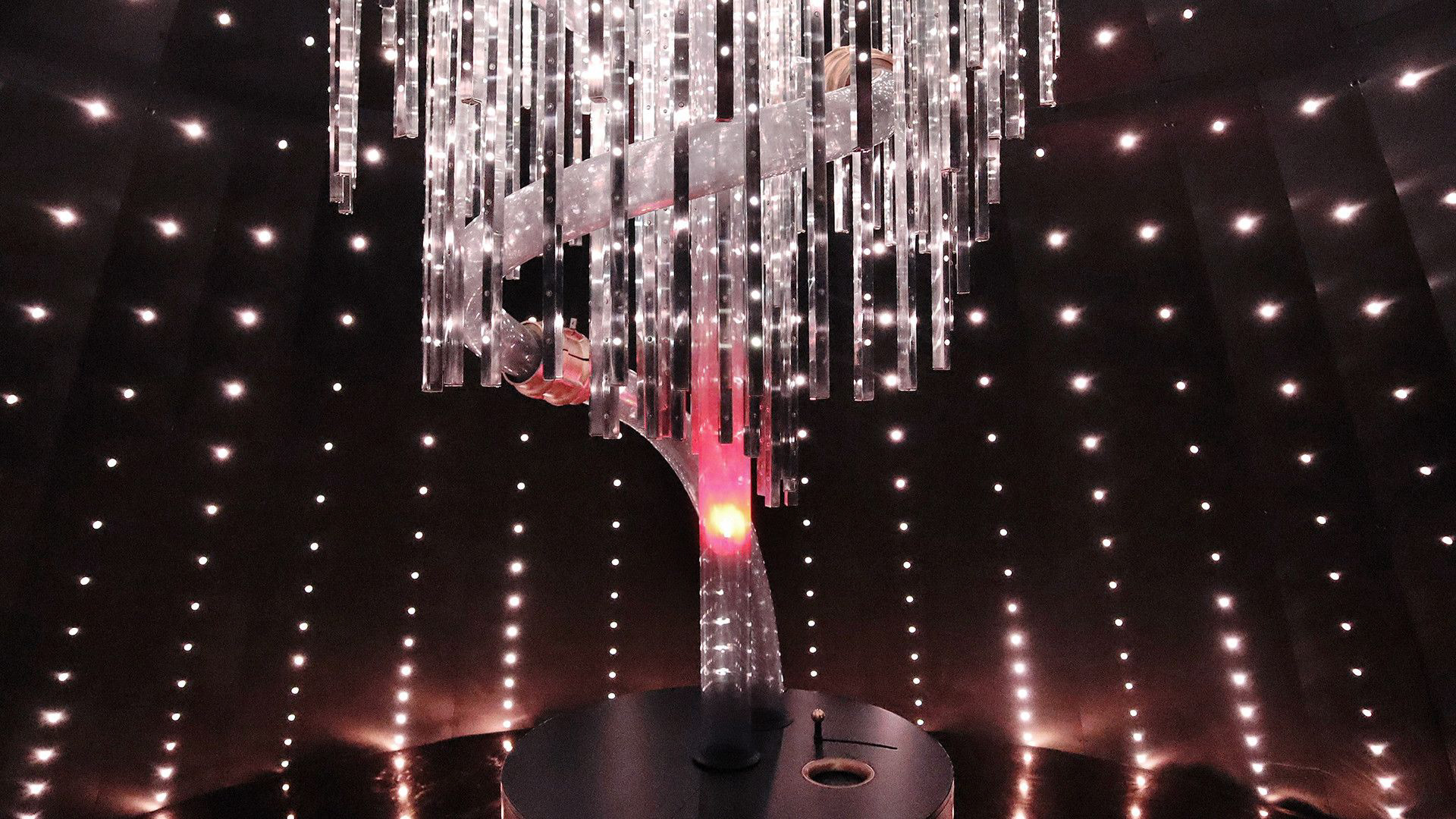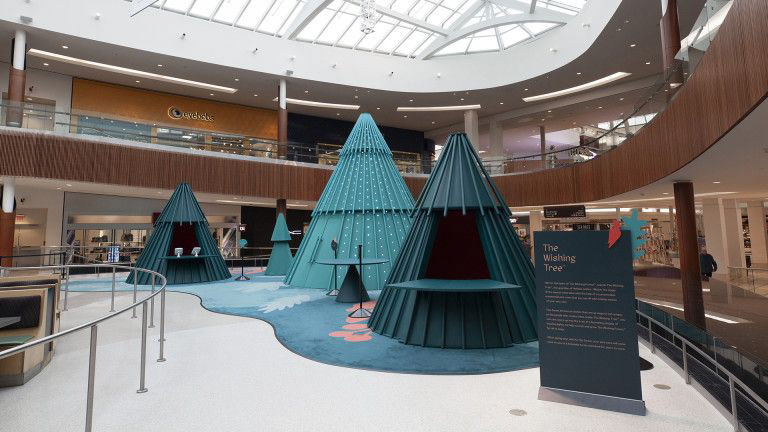 The holiday bells grove featured a center bell rising 24 feet into the air, outfitted with 1.6 million LED filaments and surrounded by six smaller bells.  As visitors walk around, their movement was motion-tracked, allowing them to unlock a responsive light and sound symphony.  As more visitors joined in, the symphony and lights show became more layered and magical.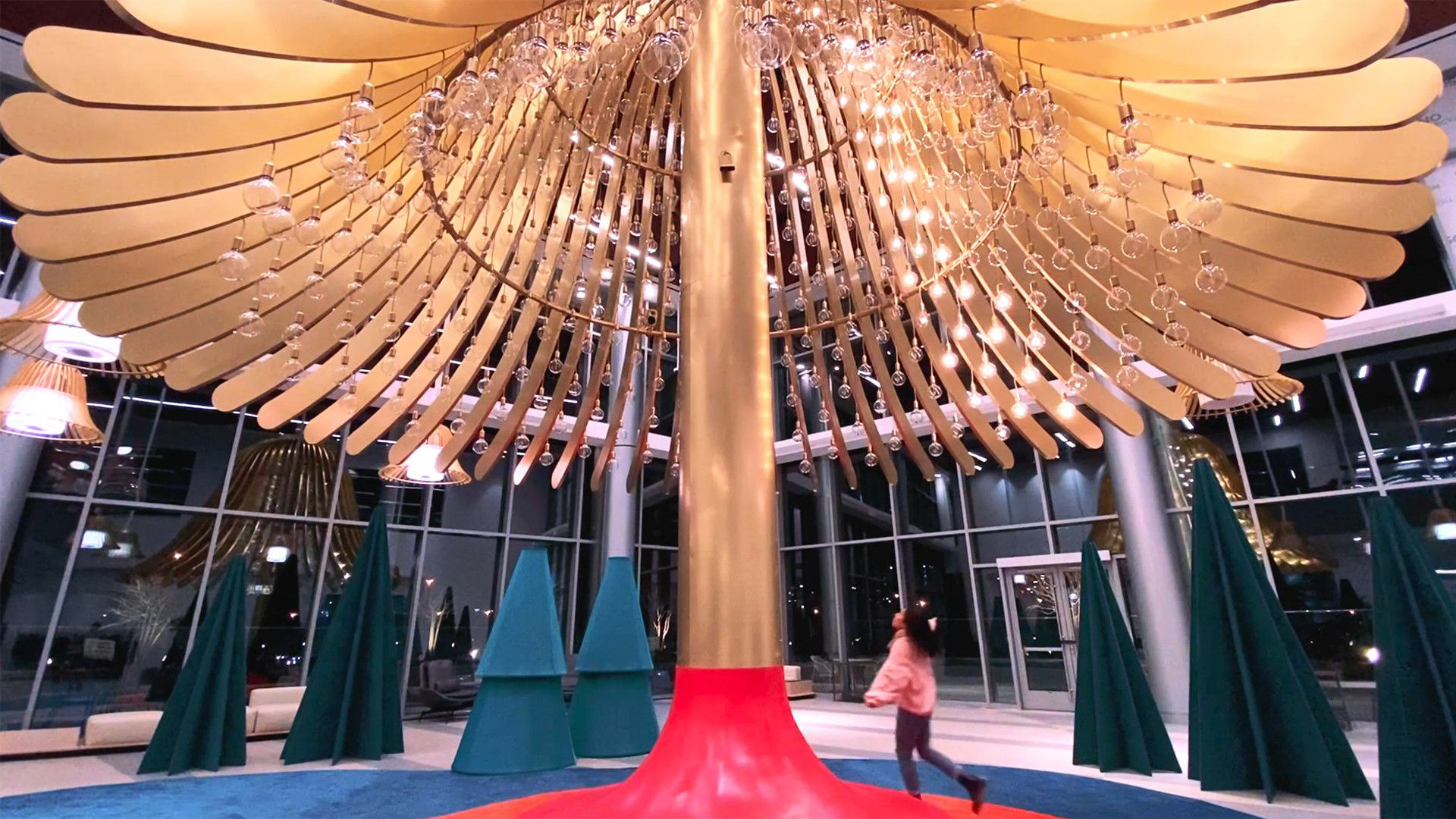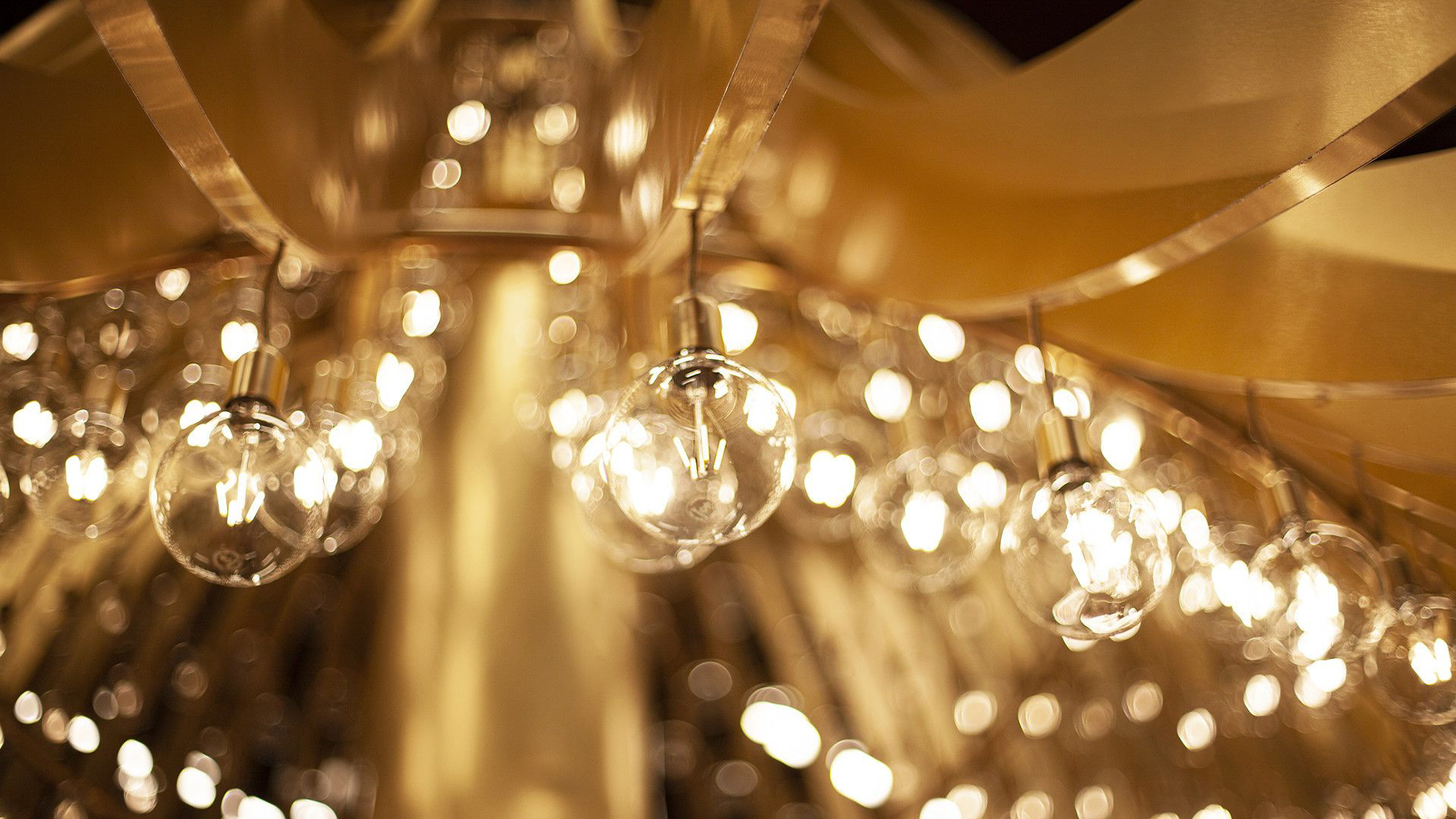 Whispering Wishes Grove

Visitors were welcomed to journey through a mysterious holiday soundscape and whisper their wishes into the surrounding trees.  As the wishes were spoken into golden branches, the forest became alive with mystical sounds.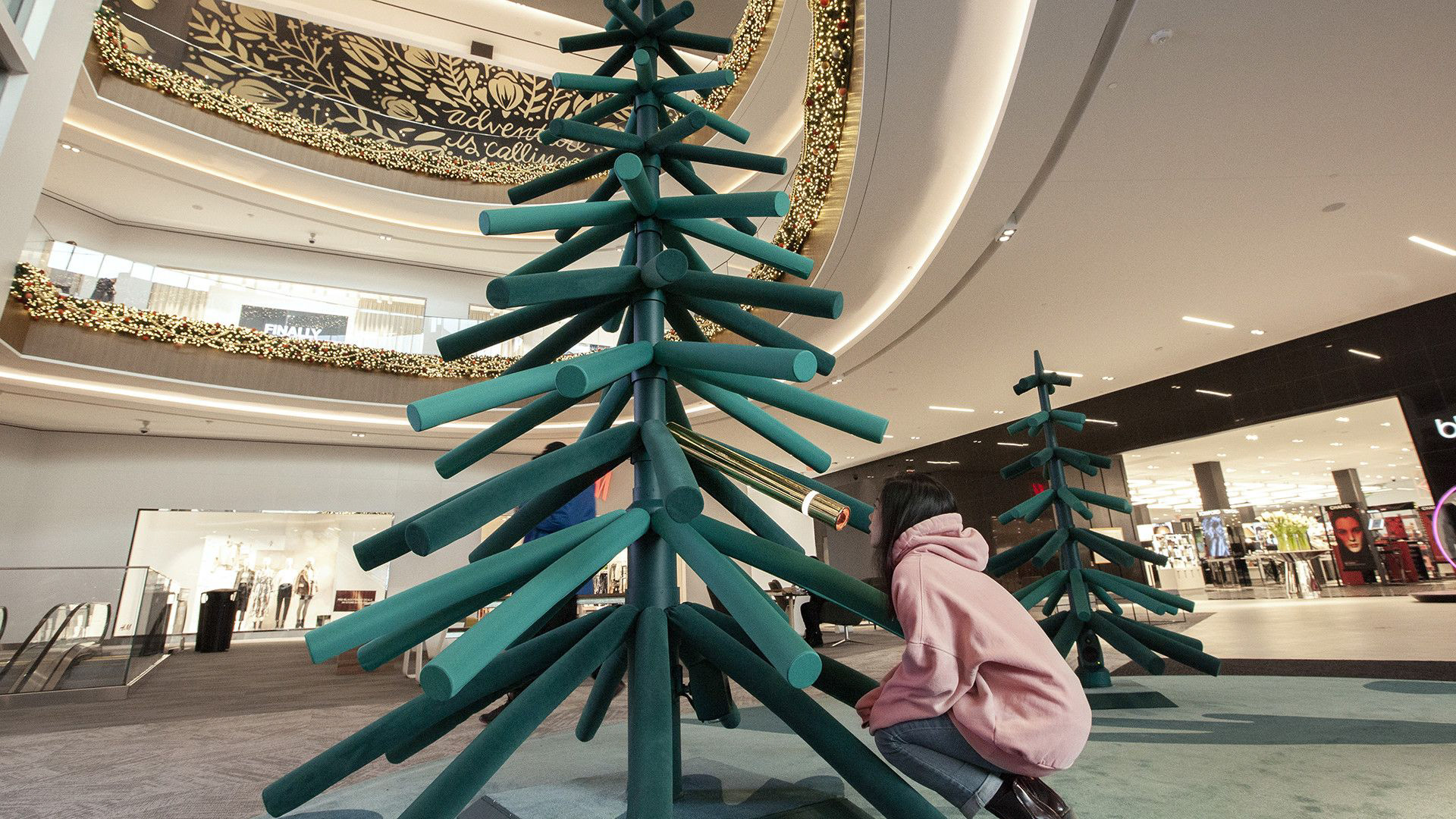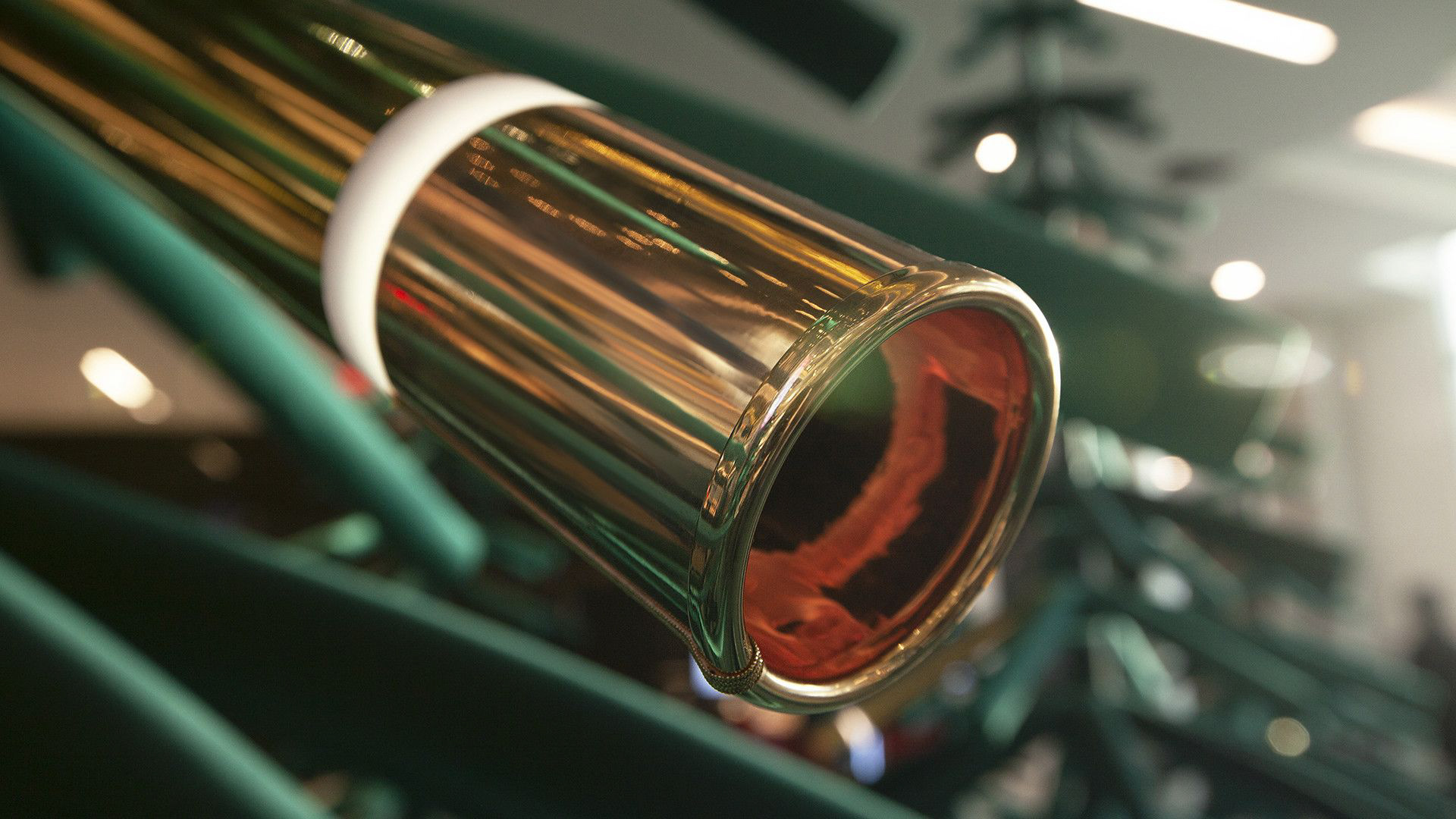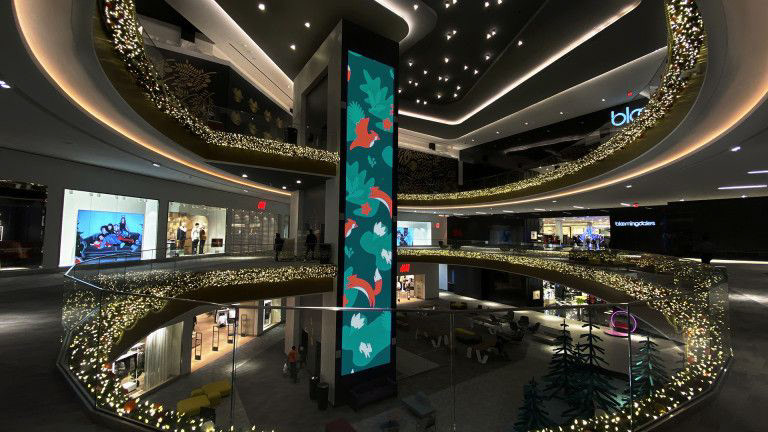 The Giving Grove

The Giving Grove was a magical area where visitors were able to give back to the community through the act of play.  Guests purchase tokens that are used at three coin-operated play stations: the music box, coin run, or gumball machine.  Proceeds from the tokens are donated toward local charities of the mall's choice.  The Giving Grove is aligned with our mission of creating memorable holiday experiences while giving back to the local community.